Video Archive
The Living Room – Channel Ten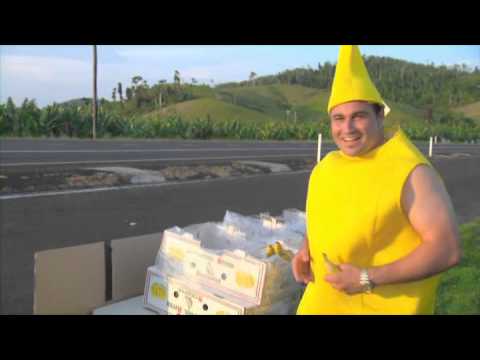 Published on 23 Oct 2013
Miguel from Channel Ten's "The Living Room" visits Liverpool River Bananas to help revive the Australian Banana Industry.
Bouncing Back After YASI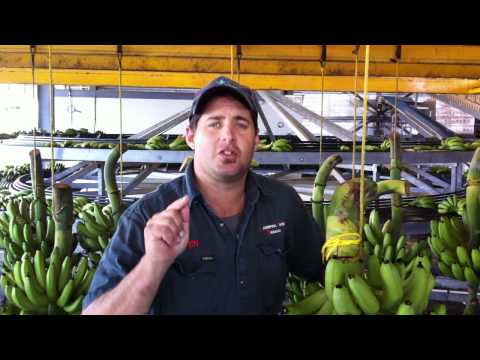 Uploaded on 14 Sep 2011
Catch one of Steve's final videos as he shows us the first bananas harvested from the infamous Isay and gives a big shout out and thanks to everyone who has supported him and the industry as it recovers from Cyclone Yasi.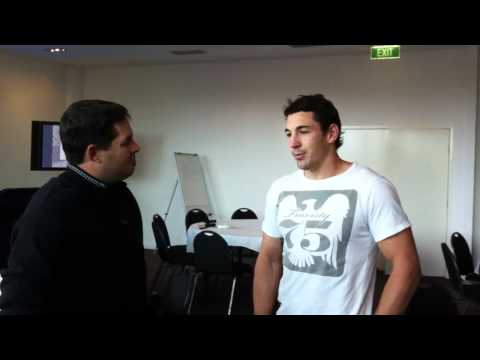 Uploaded on 24 May 2011
Steve lizzio talks with rugby superstar Billy Slater, before his upcoming State of Origin game tonight.
Billy, who originally comes from Innisfail, takes time to talk to us about his personal experiences on the impact of cyclone Yasi on his friends and family.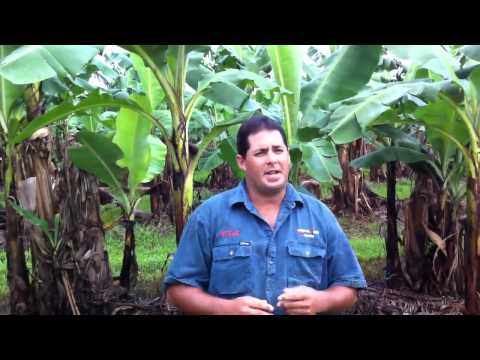 Uploaded on 30 Mar 2011
We are very pleased to announce that Banana grower Steve Lizzio from Cyclone Yasi devastated Far North Queensland will launch a regular video status report via our Facebook and YouTube sites starting this week.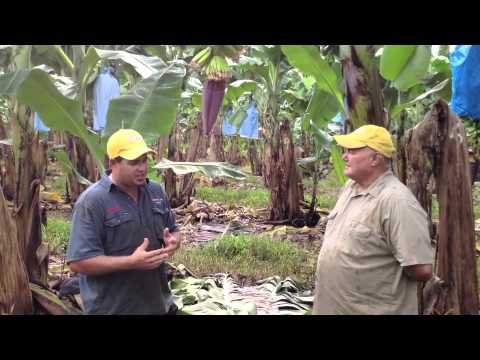 Published on 7 Mar 2012
Australian Bananas man on the ground in Queensland gives us an update on the Banana indurty and how it has bounced back since Cyclone Yasi in January 2011